Cruisers' Workshop is proudly sponsored by the following manufacturers and service providers.  Please click on each sponsor's logo to visit their webpage.
All sponsors are carefully vetted by Steve D'Antonio, and only those with whom he has had long-time relationships, and/or in whose products he has complete faith, are permitted to take part in this program
---
360 Sponsorship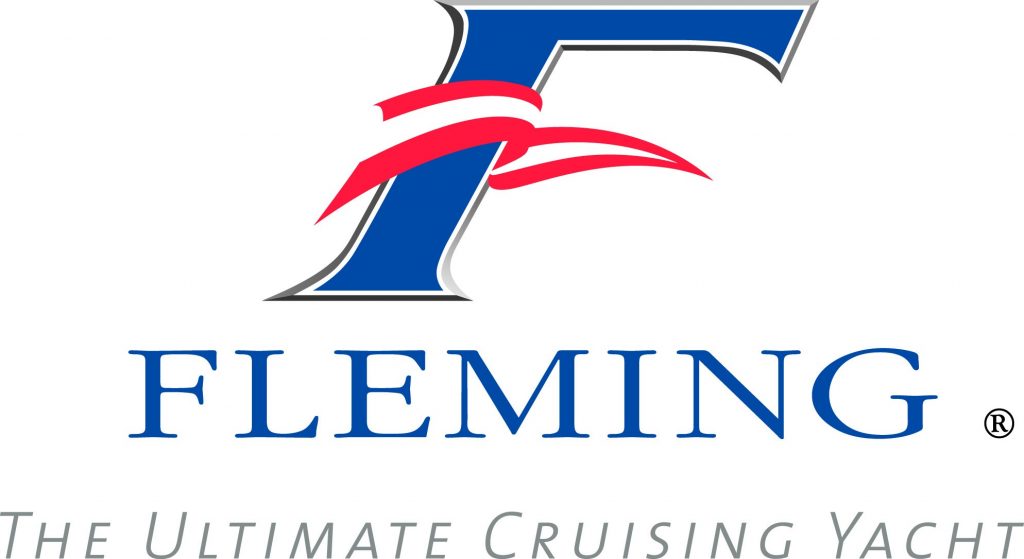 Fleming Yachts are widely accepted as the builders of the ultimate cruising yachts and were established in 1985 by Tony Fleming at their factory in Kaohsiung, Taiwan. Fleming builds four different models, 55, 58, 65 and 78 feet and produce around 15 boats a year, each one individually customized to the owner's personal requirements. Since 2005, Tony Fleming himself has embarked on an extremely extended test voyage on hull number 1 of the Fleming 65 and since then has cruised more than 65,000 miles.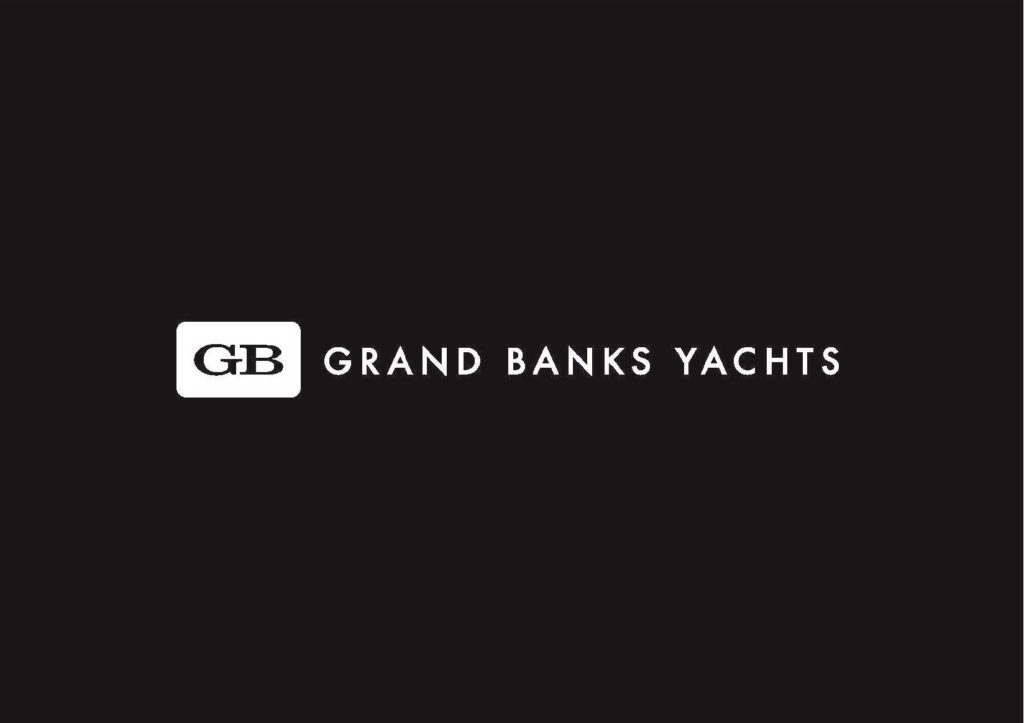 For more than 60 years, Grand Banks has been dedicated to designing and building yachts that are designed to go the distance. Today, world-renowned craftsmanship combined with cutting edge technology is driving the builder's redefinition of what a long range cruiser should be. In addition to sales offices located around the world, the builder also operates a full service center in Stuart, Florida.

WheelHouse Technologies provides innovative solutions to the marine industry that can improve the safety, reliability, and economics of a single vessel or fleet. Our comprehensive solution, WheelHouse, is used to manage all aspects of vessel maintenance, inspection and repair in a single vessel or across a fleet of vessels in one or multiple locations. Solutions are available for yachts and workboats from individual vessels to large fleets.  WheelHouse is uniquely differentiated from other computerized maintenance management systems: WheelHouse is purpose built for the marine industry avoiding unnecessary functionality seen in generic solutions used for land-based businesses. WheelHouse employees are marine professionals who can "speak the language" with owners, port captains, and port engineers. WheelHouse can be delivered turn-key, usually on a fixed price basis that substantially reduces implementation risk common in technology solutions. WheelHouse uses an intuitive point and click interface that is easy to navigate and runs on any popular browser. WheelHouse and all content is hosted in a robust and scalable cloud computing infrastructure that requires no customer IT management. The subscription includes both marine and system technical support, new feature releases at no additional cost, and all hosting fees.
---
Diamond Sponsorship

Northern Lights, Inc. is a leading manufacturer of industry-best marine systems, including Northern Lights marine generator sets and Technicold air conditioning. Reliable, durable and simple to use, Northern Lights and Technicold products are designed for the unforgiving nature of the marine environment. Our systems are widely customizable to enhance the boating experience in pleasure craft, yacht and commercial marine applications.
An ISO 9001 Certified company, Northern Lights is headquartered in Seattle, WA, USA, with a worldwide dealer network over 300 strong.  More information is available at www.northern-lights.com or www.technicold.com.  For over 50 years, the Northern Lights family of products has provided clean power, clear air and complete solutions.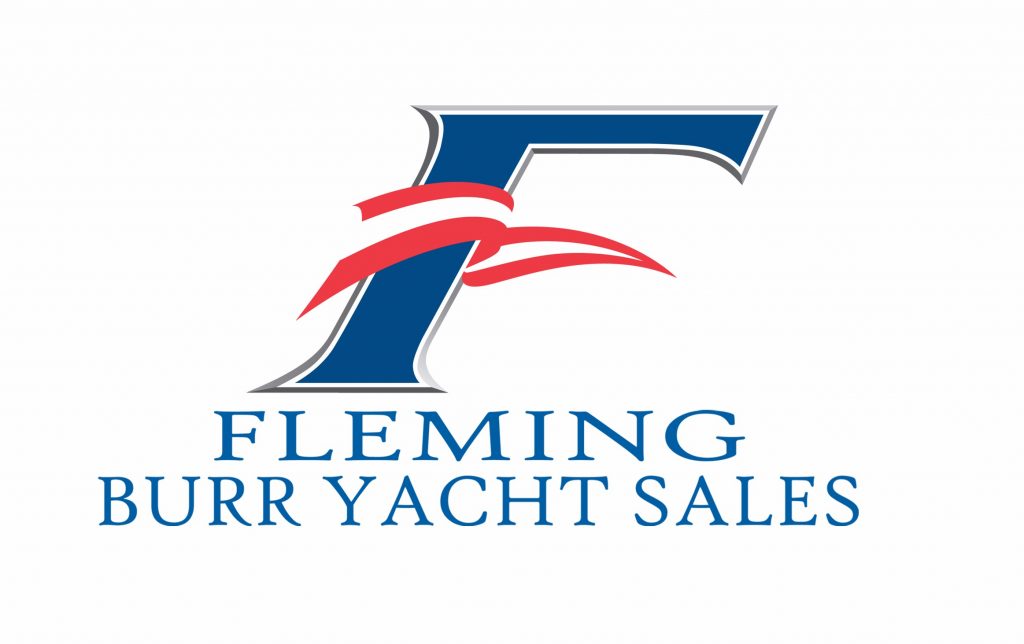 Located just south of Annapolis on the Chesapeake Bay in Edgewater, Maryland, with an additional marina in Stuart, Florida, Burr Yacht Sales is the exclusive Fleming distributor for the US East Coast, Great Lakes, Caribbean, and Gulf of Mexico. Our dedication to selling just one brand of boat, paired with a knowledgeable and experienced team, provides our clients with an unparalleled buying experience from not just the Fleming viewpoint, but from an industry perspective as well. Because we are a full-service dealership, rather than a brokerage house, we do not work on a commission basis which means that purchasing a Fleming Yacht from Burr Yacht Sales is never a rushed process. Our emphasis is – and has always been – on customer service and building a long-term relationship with our clients that extends well beyond the purchase of a boat. With our unrivaled service and a training program which includes comprehensive dock handling lessons, extensive instruction of the onboard systems and hands-on cruising, purchasing a new or previously-cruised Fleming from Burr Yacht Sales gives you the knowledge and confidence to enjoy your new boat to the fullest.

Parker's Engine Mobile OE Division specializes in the design, manufacture and distribution of premium fuel, oil and air filtration systems. With over 45 years of industry experience and commitment to innovation, Racor is a preferred brand of filtration solutions to the Marine market.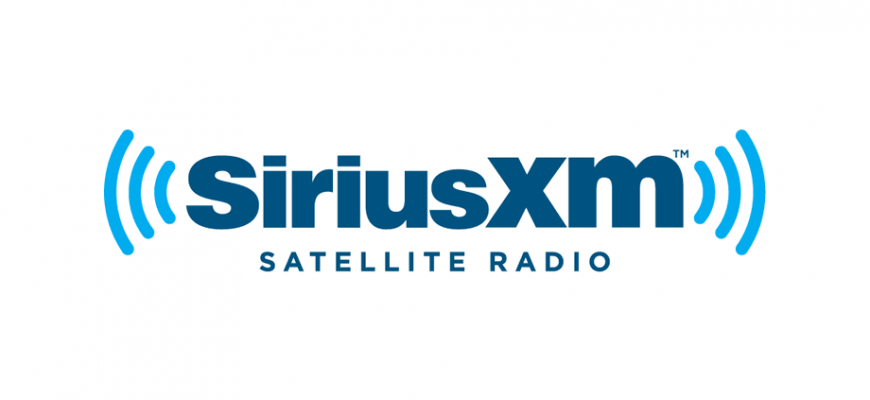 ---
Gold Sponsorship
---
Silver Sponsorship

VetusMaxwell, Inc. provides a variety of marine equipment through distribution and direct sales to the boat building industry. Specializing in bow and stern thrusters and windlasses. The territory being served by the office in Hanover, MD is all of North, Central, and South America. Our company has been located in Maryland since 1972 and has plans to expand in the latter part of 2018. We source raw material and specialty parts from around the globe with the help of our parent company in Holland. VetusMaxwell, Inc has held an ISO9001 certification for several years, which fuels our drive to improve quality on all levels of our business.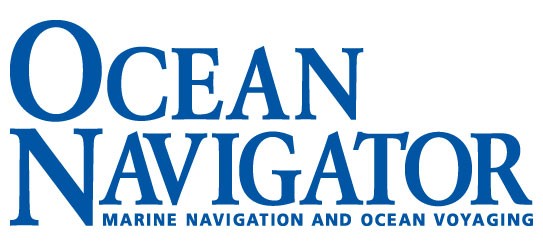 Ocean Navigator magazine is for voyagers, both power and sail, who want to know more about their boats, their gear and the techniques to make them better voyagers. Whether you are crossing oceans or making coastwise passages, Ocean Navigator will help and inspire you.
Our editorial offices are located in Portland, Maine, but we cover voyaging topics for sailors and power voyagers from the Southern Ocean to the North Sea, from South Pacific atolls to rocky coasts and the Great Lakes.
---
Bronze Sponsorship

GROCO has been manufacturing top quality bronze, aluminum, and stainless steel hardware for nearly 100 years.  Founded in 1918 on the principles of innovative design and sound construction, our goal is to be the choice for those who demand quality products a cut above the rest.  With continuous improvement in mind we constantly develop new and better products to make boating safer, simpler, and more enjoyable.