Your impartial advocate for a safer, more reliable, and less costly boating experience
Celebrating Our 16th Year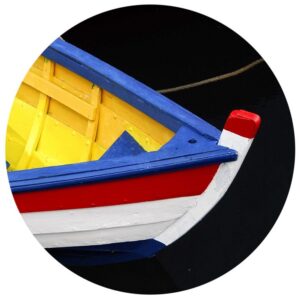 Our Mission
For Boat Owners and Buyers:
Making your boating experience safer, more reliable and less costly. To bring the fun back.
SDMC provides support for those buying and having boats built, as well as for boat owners who are undertaking repairs and refits, as well as those who seek support while cruising.
I work tirelessly for my clients with the following goals; To protect their interests, to act as their advocate and guide them in their interaction with the marine industry.
For the Marine Industry:
To raise the technical and managerial professionalism bar; To bring your customers back, again and again.
SDMC provides consulting support for those in the marine industry. Services include managerial and communication training, technical training and product evaluation.
---
"…All in all, Steve is a great resource. We plan to move to a larger vessel in the next 3-5 years and we will be using Steve again. I had three engagements with Steve: 1-The Vessel Selection Assist program, to determine the best vessel for us; 2-The Pre-Purchase Inspection and deficiency prioritization; 3-The Refit Assist support program. This all started three weeks after the Miami Boat Show when I gave up on the other brand."
 Jim and Julianne Gilpin, Fleming 55
"I wish to take a moment and thank you for rendering outstanding service to the Smithsonian Institution. You have made a hugely positive impact. Your careful and professional evaluation of our fifty research vessels and boats at the Smithsonian Tropical Research Station in Panama provided sound and actionable information. The recommendations you made have been instrumental in driving changes in the maintenance management of our research vessel fleet, operations and training of our people. I look forward to our continued relationship as you begin the next phase, conducting similar examinations on our research vessels located at the Smithsonian Environmental Research Center."
William W. Brubaker, P.E.
Director, Office of Facilities Engineering and Operations
Smithsonian Institution – Washington, D.C.
---
Our Programs and Services
---
"I wouldn't buy a rowboat without Steve!! And neither should you… IF you want to know exactly what you are getting with no surprises; and, if learning about what you have to do to keep her in good condition is important to you. Steve is incredibly thorough, amazingly knowledgeable, and practical. He has, after all, worked in the marine industry for 24-years and run boatyards for 13 of them, and now consults to them. Also, important to us, is that he is a person of principal, ethics, and character."  
Capt. Linda Bialecki and Douglas Klassen M/V Aries Too, Nordhavn 55-25
"I write to thank you [Steve] on the outstanding and very professional job you did on the pre-delivery inspection of my new 50-foot trawler. The only thing I would do differently if I were to commission another boat to be built is to hire you at the beginning of the boat building process, to oversee all aspects of construction, including recommendations for all mechanical, electrical and plumbing systems."  
Doug Hallat, 55 foot custom trawler
---
Never swim around boats or docks when shore power is present. Learn why here.
---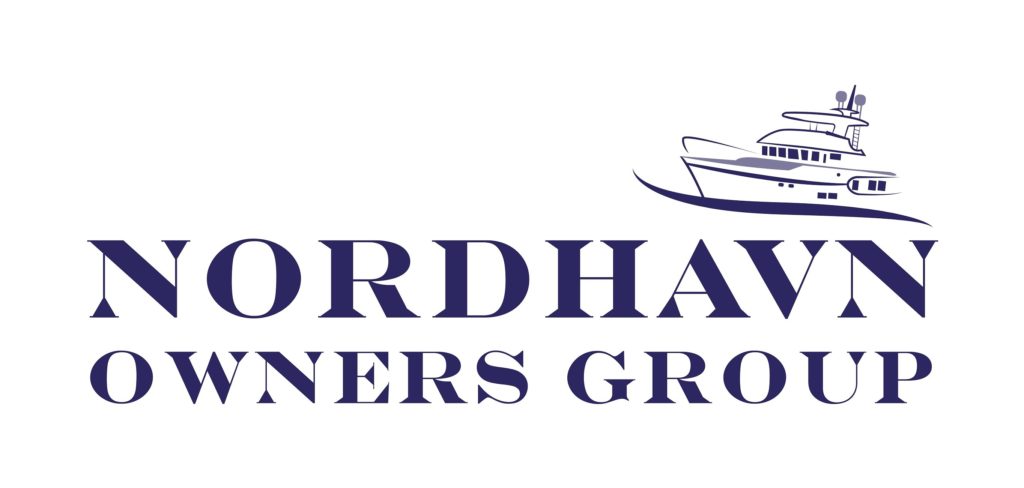 Guest Expert
---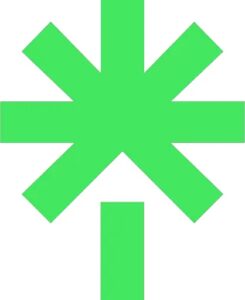 Click on the icon above to access our social media pages.
Follow us on Facebook and LinkedIn to view Steve's weekly Seaworthy, Reliable and Safe Tech Tips and Photos Challenges.
View Steve's tutorial and informational videos on his Vimeo and YouTube channels.
Follow us on Instagram and X (formerly Twitter) for weekly posts, including Field Notes Friday.
---