The SDMC Facebook page posts two columns each week, 'Seaworthy, Reliable, and Safe' and the 'Photo Challenge'.
The 'Seaworthy, Reliable and Safe' column includes a photo, and a caption explaining a service, repair, preventive measure or troubleshooting tip from which readers may benefit. 'Photo Challenges' do just that, challenge the reader to see if he or she can determine what's wrong in a given photo.
Below is a selection of samples from hundreds on our Facebook Page.
Tips for keeping your Boat Seaworthy, Reliable, and Safe
Tips for keeping your boat seaworthy, reliable, and safe:
Wiring installed at electrical panels is often stressed as the panel is accessed and worked on over its life. The best way to minimize damage involves the use of service loops like those shown here. These serve two purposes, the extra col of wire acts as a shock… view the full post.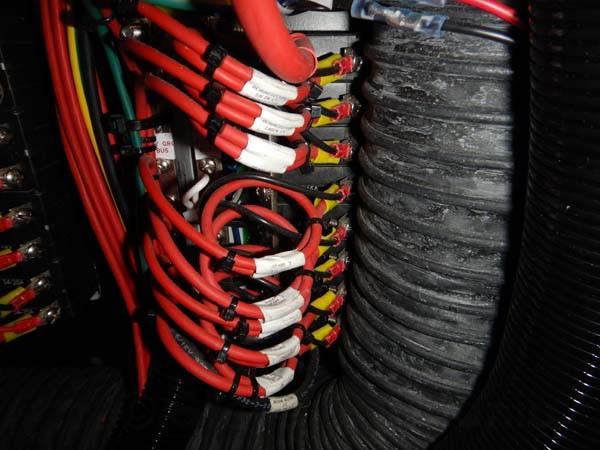 Steve's Photo Challenge: Ring Terminal
Please click here for the answer, which can be found in the comments of the post.