Home
Cruisers' Workshop Sponsors
Cruisers' Workshop Sponsors
Cruisers' Workshop is proudly sponsored by the following manufacturers and service providers.  Please click on each sponsor's logo to visit their webpage.
---
360 Program Sponsors

Curtis Stokes and Associates is a professional, successful, licensed & bonded yacht brokerage firm with offices in Fort Lauderdale, FL, St. Michaels, MD, Annapolis, MD, Woodbridge, VA, Deltaville, VA, Chattanooga, TN, Seattle, WA and San Francisco, CA . From these offices, and with brokers based throughout the United States and Europe, Curtis Stokes & Associates specializes and excels in worldwide yacht sales, yacht charters, and new yacht construction.

Northern Lights, Inc. is a leading manufacturer of industry-best marine systems, including Northern Lights marine generator sets and Technicold air conditioning. Reliable, durable and simple to use, Northern Lights and Technicold products are designed for the unforgiving nature of the marine environment. Our systems are widely customizable to enhance the boating experience in pleasure craft, yacht and commercial marine applications.
An ISO 9001 Certified company, Northern Lights is headquartered in Seattle, WA, USA, with a worldwide dealer network over 300 strong.  More information is available at www.northern-lights.com or www.technicold.com.  For over 50 years, the Northern Lights family of products has provided clean power, clear air and complete solutions.
---
Diamond Sponsors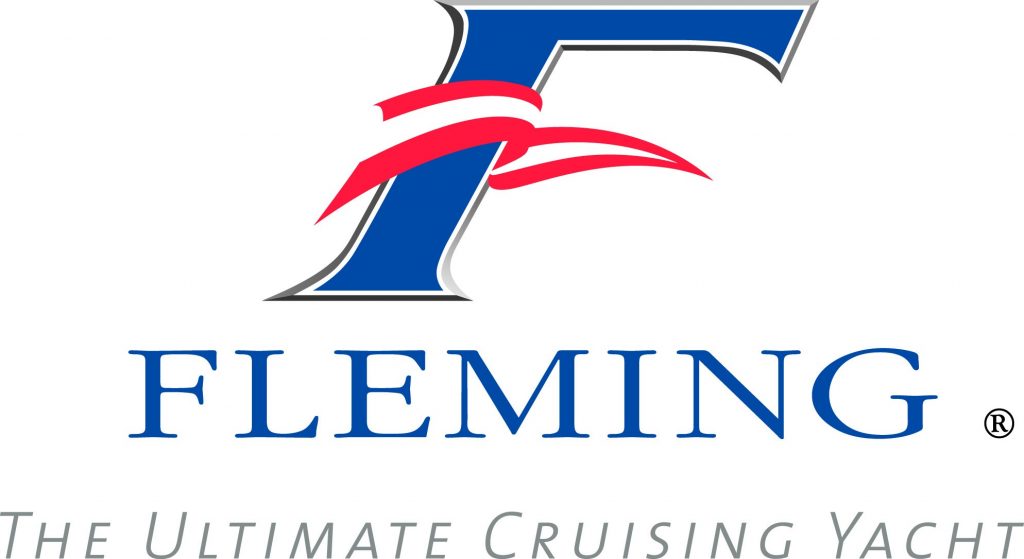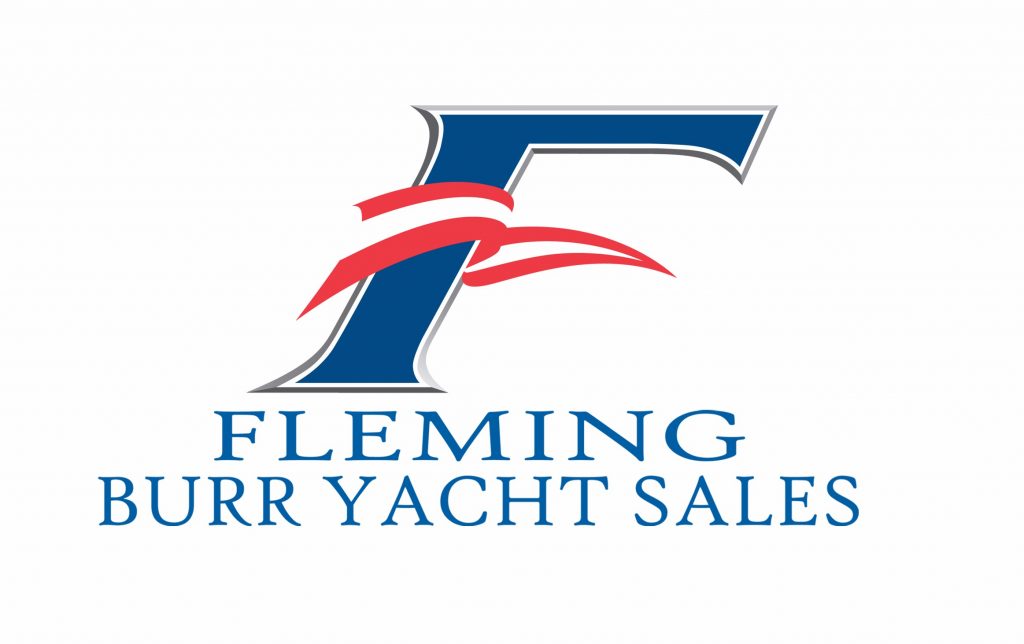 Located just south of Annapolis on the Chesapeake Bay in Edgewater, Maryland, with an additional marina in Stuart, Florida, Burr Yacht Sales is the exclusive Fleming distributor for the US East Coast, Great Lakes, Caribbean, and Gulf of Mexico. Our dedication to selling just one brand of boat, paired with a knowledgeable and experienced team, provides our clients with an unparalleled buying experience from not just the Fleming viewpoint, but from an industry perspective as well. Because we are a full-service dealership, rather than a brokerage house, we do not work on a commission basis which means that purchasing a Fleming Yacht from Burr Yacht Sales is never a rushed process. Our emphasis is – and has always been – on customer service and building a long-term relationship with our clients that extends well beyond the purchase of a boat. With our unrivaled service and a training program which includes comprehensive dock handling lessons, extensive instruction of the onboard systems and hands-on cruising, purchasing a new or previously-cruised Fleming from Burr Yacht Sales gives you the knowledge and confidence to enjoy your new boat to the fullest.


Parker's Engine Mobile OE Division specializes in the design, manufacture and distribution of premium fuel, oil and air filtration systems. With over 45 years of industry experience and commitment to innovation, Racor is a preferred brand of filtration solutions to the Marine market.

Seatorque Control Systems is a specialized manufacturer of propulsion systems for the marine industry.  The Seatorque Enclosed Shaft System, also known as The BOSS (Bolt On Shaft System), can be found on some of the most advanced and well-respected vessels in the marine industry.  Seatorque is the proud propulsion partner of choice to the world's top builders, designers and engineers. When you need get-home reliability, rugged, strong, efficient equipment, that, reduces noise and vibration, burns less fuel, increases range and is easy to maintain ….. the choice is clear. Seatorque.
---
Gold Sponsors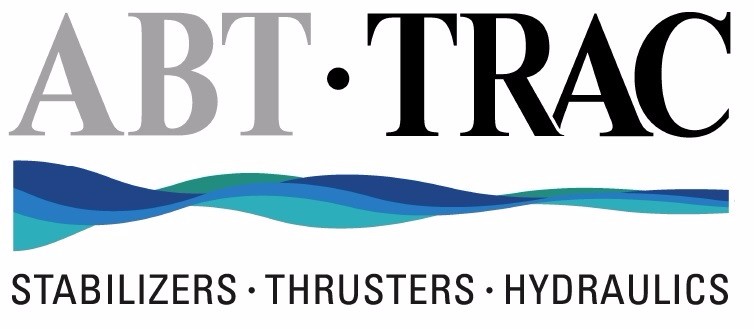 ABT-TRAC manufactures stabilizers, thrusters, and hydraulic systems in the USA.  Our mission is to provide vessels with state of the art ride control and maneuvering propulsion.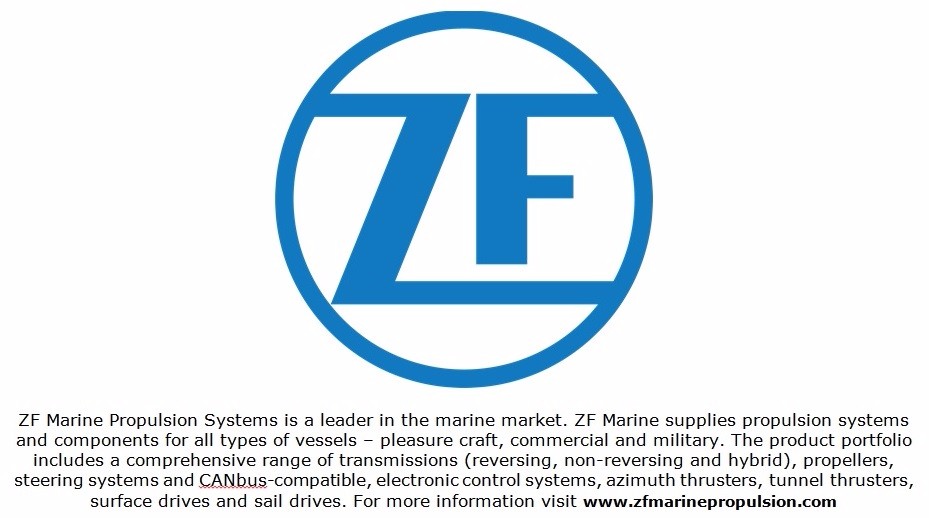 ---
Silver Sponsors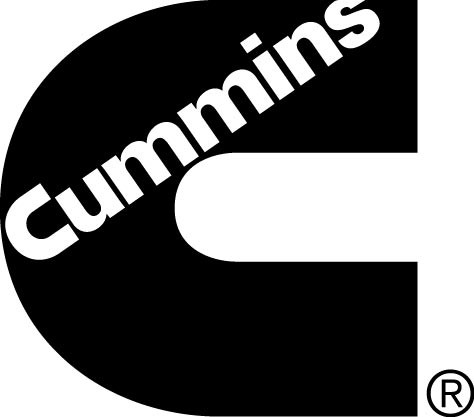 Cummins has a strong marine heritage dating back to the Company's start in 1919. More than 90 years later, Cummins continues its legacy of providing reliable, durable diesels to the marine market with a broad range of power 5.9 to 95 liters for commercial, government and recreational applications. Cummins marine engines have been engineered to meet the durability and performance needs of marine applications and are backed by the largest service network in the industry, including Regional Response Teams for commercial fleets and Cummins Care Marine Experts for recreational boaters – ensuring service and application expertise is available when and where it's needed. Whether you're transporting cargo up and down the Mississippi River, providing supplies to oil rigs in the Gulf of Mexico, fishing for King crab in the Bering Sea, or relaxing with friends in the Caribbean, Cummins has a product for you.

Mack Boring & Parts Company has been a leading North American supplier of Yanmar marine diesel engines for over 40 years. Find out what it means to experience the power of the market's preferred diesel, supported by one of the most established and reliable diesel supply partners around.

---
Bronze Sponsors

GROCO has been manufacturing top quality bronze, aluminum, and stainless steel hardware for nearly 100 years.  Founded in 1918 on the principles of innovative design and sound construction, our goal is to be the choice for those who demand quality products a cut above the rest.  With continuous improvement in mind we constantly develop new and better products to make boating safer, simpler, and more enjoyable.

MarineTec US offers custom heating solutions for the yachting industry. We are the exclusive North American importer and distributor for the Kabola diesel boilers and the Solaris hot water heaters. In addition, we also install and service watermakers and DC/ AC onboard electrical systems.