The third in a series of Steve D'Antonio Marine Consulting's technical education webinars.
Identifying the Most Common New and Used Vessel Construction and Systems Flaws Part II
New builds, repairs and refits provide ample opportunity to do things right, and to follow both ABYC and equipment-manufacturer guidelines and instructions. In many cases, however, that's not the way it goes.
In this photo-intensive presentation marine industry consultant, and ABYC Master Technician Steve D'Antonio, will share with attendees examples of errors he's encountered over the course of hundreds of new and used vessel inspections, including exhaust, LP gas, potable water, sanitation and fuel systems, with the goal of learning from the mistakes of others. This will not simply be a case of sharing horror stories and photos, each example will identify the flaw, as well as the fix and how the problem could have been avoided.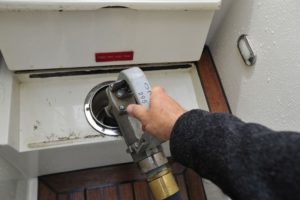 When: Monday, July 20, 2020 – 1:00 PM to 3:00 PM EST (approximately 90 minutes for the lecture, and 30 minutes of Q&A)
Delivery: Zoom Video Conferencing
Fee: $95.00
In addition to the lecture, attendees will be given exclusive access to a folder containing links to PDFs of over two dozen lecture-related articles.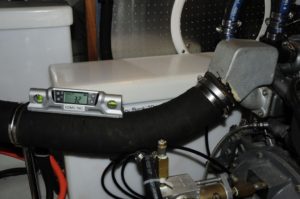 This presentation enables professional attendees to accumulate two continuing education units (CEUs), for members of the Society of Accredited Marine Surveyors (SAMS), National Association of Marine Surveyors (NAMS) and those maintaining American Boat and Yacht Council (ABYC) marine technician certifications.
The lecture will be accessible for 30 days to those who register but cannot attend live. Please request the recording from Katie D'Antonio.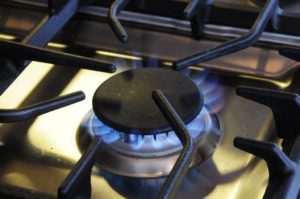 ---
Frequently Asked Questions
How do I ask questions during the lecture? You will be able to post questions, which can be anonymous, during the lecture through the Zoom Q&A feature. These will be given to Steve and he will answer as many as time permits.
What do I need to access the lecture? You will need to download the Zoom Video application, a link will be included in your registration email.
Is this for power boaters and sailors? Yes, the issues included in this lecture are applicable to all vessel owners and operators.
For additional questions please contact Katie D'Antonio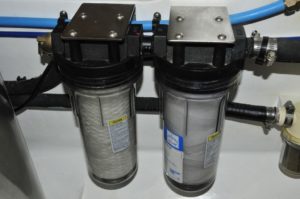 ---
A Sampling of Upcoming Lecture Titles
Raw Water Plumbing: Ensuring Reliability and Avoiding Common Errors
Tanks: Best Practices for Design, Installation and Inspection
Isolation Transformers and Galvanic Isolators
Designing and Installing a Bilge Pump System
Oil and Fluid Analysis; Learn How to Interpret it and Make it Work for You
Content and images copyright © 2020 Steve D'Antonio Marine Consulting, Inc.